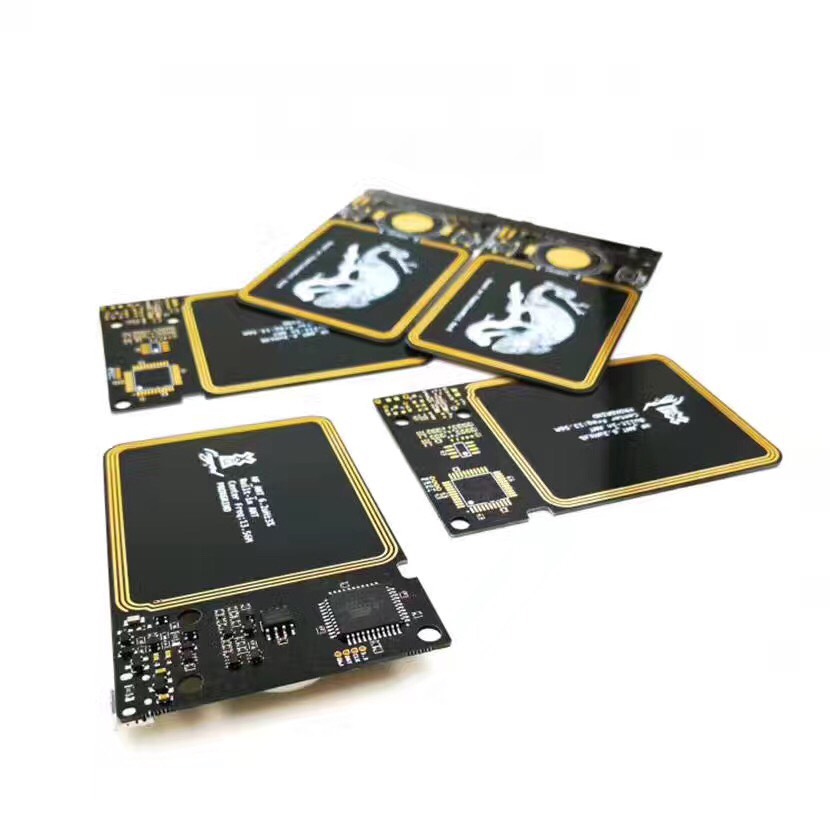 The little revision of Chameleon Mini,  based on Rev E firmware has been a beauty to play with.
Downside was that it contained custom firmware which wasn't available.   So it lacks some fixes like the offical github repo has.
After some time, I managed to get hold of the manufacturer and we have talked a bit about it.
The outcome of these talks is that the manufacturer agreed that it should be opensource again and I got the whole source code for it.
I'll make a iceman fork - chameleon mini revE  asap on my Github.
---
冰人
modhex(hkhehghthbhudcfcdchkigiehgduiehg)