[Update]  147% funded!   
[Update]  100% funded!   The love from the community is massive!  You guys loves the RDV40 as much as we do!
I'm an excited, We're execited,  this is something some of us has been working with the last three months. You might have seen strange pull requests / commits and forum posts,  but finally the latest revision of proxmark3 is ready to be kickstarted!    Its small and packed with fun.
Support it on kickstarter!
https://www.kickstarter.com/projects/14 … rk3-rdv-40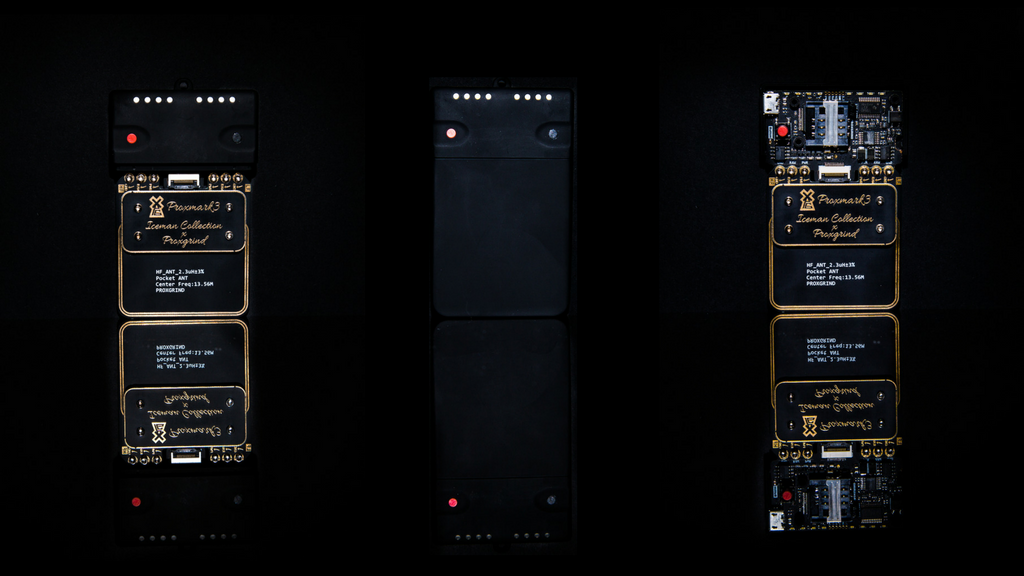 /Iceman & 0xFFFF
---
modhex(hkhehghthbhudcfcdchkigiehgduiehg)
Nothing says thank you as much as a donation!